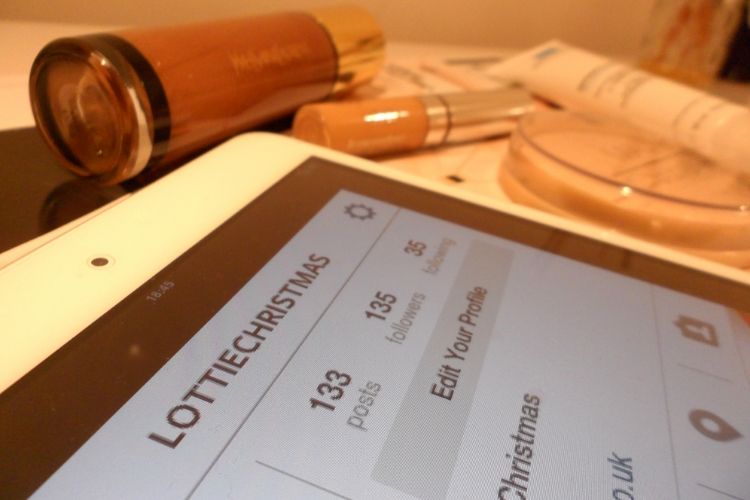 We all love that flawless, airbrushed appearance! You know the one I mean, the one that Instagram gives us, when your complexion looks amazing and blemish-free, anti-dull and anti-red! Myself and my friends are constantly striving for this ever so flawless image and a long the way, I've found some lotions and potions that help to do just that!
To kick start this whole process, a face mask is a good starting point, to clarify the skin and to provide a fresh clear base. One of the best face masks I have found is the cheap and cheerful face masks from Superdrug. This just leaves your skin oh so soft and clarifies any pores there may be. To brighten up the skin, I personally love to use a nice and pure, refreshing face mask that doesn't contain too many chemicals or ingredients to clog up the skin. My favourite is from the Body Shop called the Seaweed deep cleansing facial wash which gives your skin a cool refreshing boost! To eliminate any blemishes or spots, the notorious La Roche Posay Effaclar Duo is renowned for clarifying skin and reducing the appearance of blemishes.
Now onto the makeup aspect. Using a concealer is key (unless you don't need it obviously). There are some concealers on the market which crease like crazy! However the L'Oreal True Match concealer is far from a failure! It conceals under eye circles brilliantly without looking like too much product has been applied and has great coverage and is super pigmented. More to the point, it doesn't crease! My current foundation of choice is the YSL Le Teint Touche Eclat which is a lovely sheer but buildable foundation which leaves a nice and natural look to the complexion without looking unauthentic and cakey. If you so wish to set the foundation to get the whole flawless, matte appearance, adding a powder is essential to a foundation of this sort. A powder will give that cool airbrushed look and a great powder for the job is the Rimmel Stay Matte Powder which has amazing shine control and is amazingly buildable without looking cakey.
What are you're secrets for flawless skin?