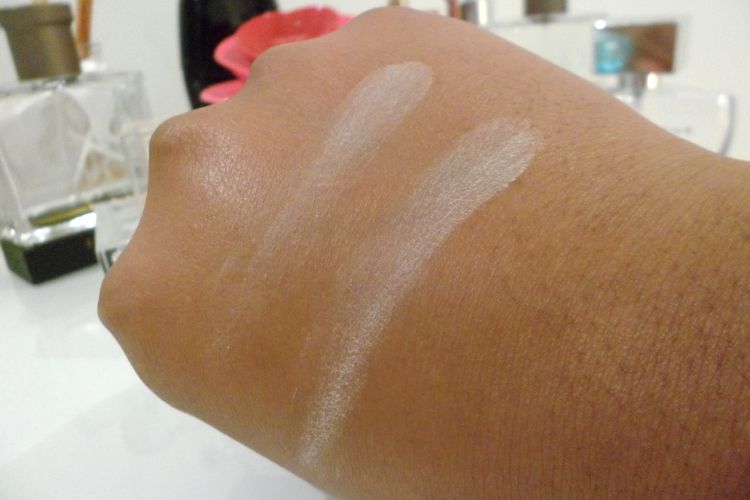 (Left:Rimmel Clear Complexion. Right: Rimmel Stay Matte)
Hi everyone, I hope you're all having a great day! A few weeks ago, myself and my friend Oliwia went on a cheeky makeup shopping trip and while we were in Boots, we spotted the Rimmel Clear Complexion. Which neither of us had seen before. Are these a new release or have they been out for ages? Anyway, we both have the Rimmel Stay Matte Powder and when we read about the Rimmel Clear Complexion's claims we decided to try it out. I thought it would be cool to compare the two as well.
The Rimmel Stay Matte powder claims to have "up to 5 hours natural shine control" and "helps to minimise the appearance of pores". The Rimmel Clear Complexion powder claims to have "pure shine-free finish for up to 5 hours. Clarifies skin thanks to PureSkin complex known to minimise skin breakouts. Controls shine and mattifies skin".
The Rimmel Stay Matte
powder lasts a considerably long time and allows my natural glow to come through without eliminating it, leaving a relatively natural finish. However even though I have this powder in Transparent, there is still an amount of pigment in it and some people with fair skin use this for that reason.
The Rimmel Clear Complexion powder lasts for roughly the same amount of time as the Stay Matte and has more or less the same finish; doesn't eliminate natural glow etc. expect for it is slightly less pigmented and finely milled.
The only negative I have with the Rimmel Stay Matte is that it's still got a noticeable amount of pigmentation in it which makes my complexion slightly dull. In all honesty, I haven't noticed any difference with my skin with the Rimmel Clear Complexion with all it's claims about breakouts and minimisation of pores.
If I could only recommend one out of the two powders, I would definitely recommend the Rimmel Clear Complexion powder for it's claims (that may work on you, even if I don't notice a difference) and for the fact that it's slightly less pigmented.
What's your preference between the two?