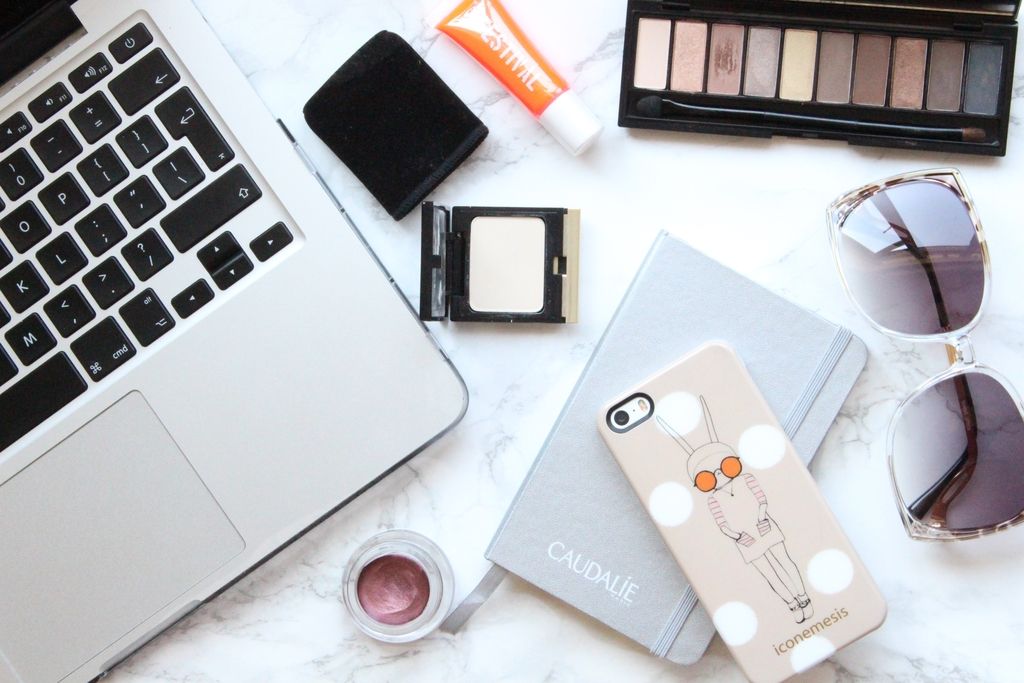 Over the past few years, I've come across various different ways to improve a blog. Now I'm not saying that I'm a blogging expert, but I have been blogging for over two and a half years. I started with the basic blogger template and I tried my utmost to work around such limited resources. I've spent countless hours on YouTube and blog forums learning everything from editing, deciphering and writing HTMLs and CSS.
MAKE YOUR PHOTOS THE WIDTH OF YOUR PAGE
One thing that I personally find extremely visually appealing, is when photos are the width of the page. This makes photos larger and easier to see as well as making sure that everything it aligned and in order. I find that it makes the overall appearance of your blog really clean, sleek and professional.
As an avid blog reader, I find it really annoying and frustrating when I find someone's blog who has interesting written content, but their photos are blurry or when the background is in focus and not the subject. I'm not saying you need a fancy smanchy camera, use what you have, but even on phones nowadays, you can select the subject.
BLACK/DARK WRITING ON A WHITE PAGE
It's been proven that black writing on a white page makes for an easier read. Although colourful writing may look fun and more appealing, pink writing on a baby blue background makes it a lot harder to read. As an alternative, dark writing such as navy or grey work well or you could have your outer background a fun bright colour, but have your page white.
Do you have any tips for blogging?